About Us > Mission & Commitment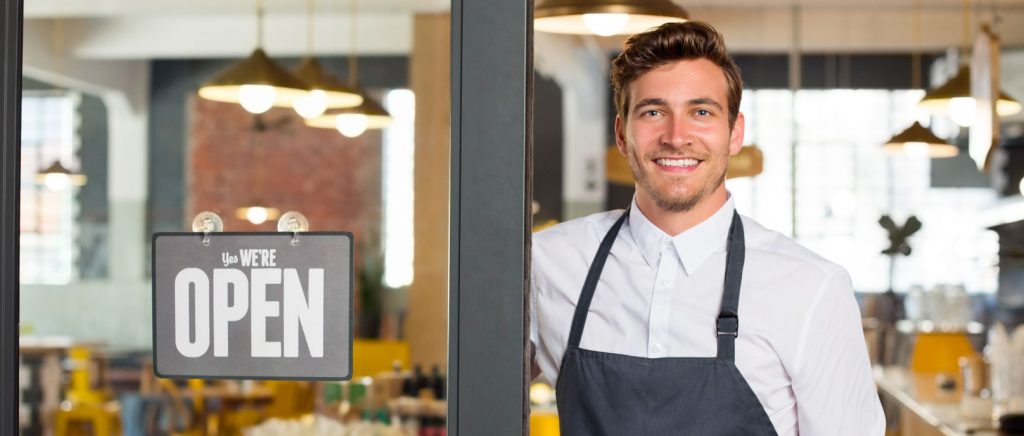 Our mission at MBPS is to surpass the needs of our customers by providing products and services unrivaled in the transaction processing industry. We accomplish this goal through our all-inclusive solution which offers you an extensive list of products and services while dealing with only one processing provider.
MBPS is a true partnership that will ensure that your business client's needs are met in a professional, customized and timely fashion. We will never lose focus of the fact that the care of your commercial clients is essential to your bank's success.
As far as we are concerned, MBPS's commitment to honesty, integrity, and dependability make us distinctive in determining your choice for payment processors.
20 Years as a leading Payment Solutions Company
Dedicated Custom Support Team
Dedicated Account Representatives