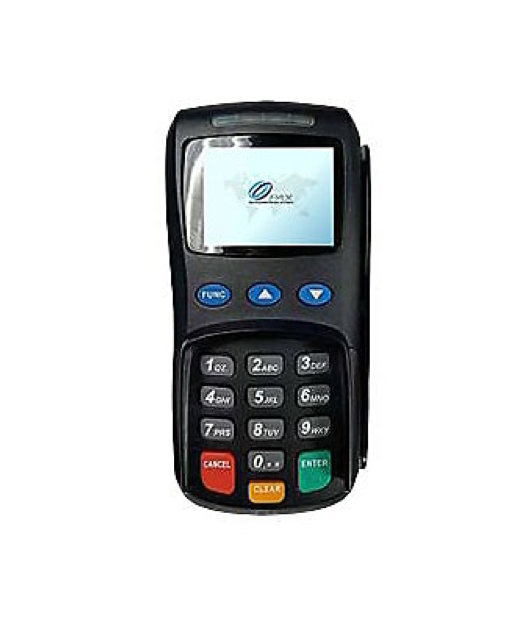 PAX's SP30 fits comfortably into the palm of your hand, offering everything merchants could want in a sleek, stylish payment device. Providing unsurpassed security and reliability and redefining the classic PIN pad, the SP30 offers the smallest footprint in two configurations: as a terminal connected to a Point-of-Sale (POS) or as an accessory PIN pad device that connects to a PAX payment terminal such as the A80. Its high-speed processor and large memory support a broad range of payment and value-added applications. The SP30 offers a built-in contactless card reader, a magnetic card reader, and an IC card reader.
Features:
EMV®, MSR and NFC/Contactless
PCI PTS 4.x Certified
Large Memory Capacity
Sleek and Compact
4-inch TFT Color LCD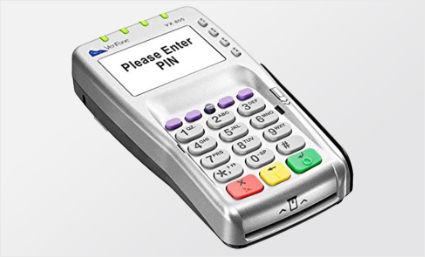 Verifone's VX 805 Contactless PIN pad provides precisely what you need, and nothing you don't. This incredibly convenient payment device allows merchants to process a range of transactions through multiple connectivity options, while offering the latest NFC technology for mobile payments. And, of course, it includes the latest security protections for total peace of mind.
Discover how much you'll save with an estimate from one of our Payment Consultants.